If your brand takes the back burner in a crisis, you could get burned.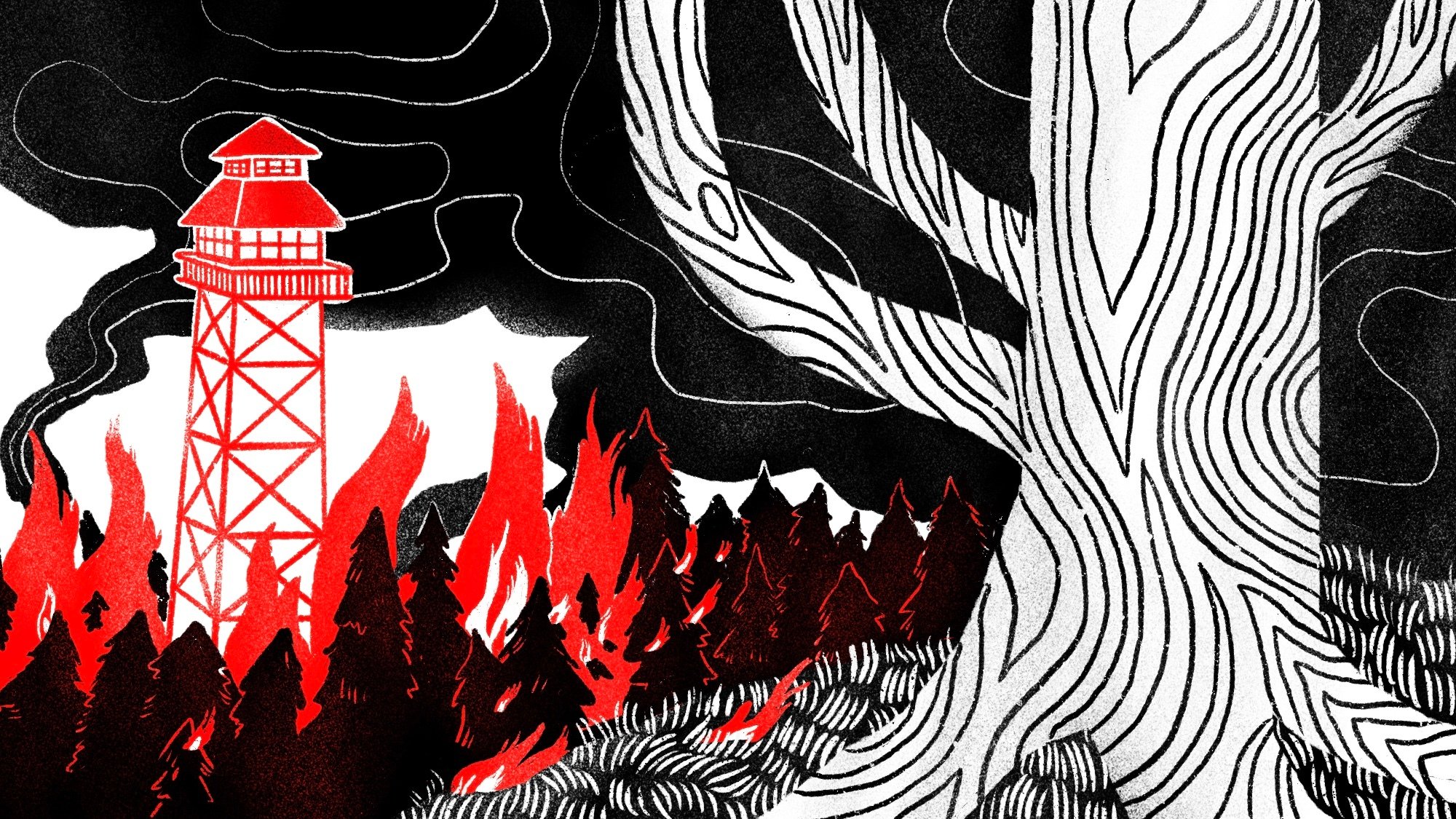 In 2020, we were in the midst of a raging forest fire – one that permanently changed our world. As COVID-19 wreaked worldwide havoc, racial inequity divided our nation, the economy nosedived and unemployment spiked, brands were left wondering how, when, and whether to respond.
Despite the devastation fires cause, they also allow the strongest trees to thrive by clearing out the clutter of weeds and underbrush. Before the first sparks flew, the forest of U.S. capitalism was overgrown. And once the fire finally dwindles, the brands that will emerge are those with the clearest, most decisive, bravest positions. As we watched some companies put their brands aside as non-essential, here's why we believe the opposite approach is critical.
1. You have a captive audience that is paying attention.
People are staying connected to each other and the world through their screens and social platforms. Sarika Sangwan, Global Head of Financial Services Strategy & Marketing at Pinterest, said they were seeing a record level of engagement on the platform during the pandemic. Similarly, at 315 million downloads in the first quarter of 2020, TikTok, the lip-syncing social app, had the most downloads of an app in a single quarter – ever. With access to such large numbers of people who are actively engaged, there is a unique opportunity to communicate clearly and meaningfully.
3. Consumers are voting with their dollars more than ever.
Whether seeking out local black-owned businesses to support or diverting purchases away from brands with poor responses to COVID-19, behaviors are changing. An encouraging example of this trend is the app EatOkra, a nationwide guide to black-owned restaurants, who CNN noted as having a 4,450% increase in daily downloads of new users from May 28 to June 4, 2020. Also, in light of AMC Theatres' alleged dedication to innovating the way we see movies and commitment to their communities, a movie buff and fellow strategist at Matchstic said "AMC is opening back up in July. I'm not ready for that. It makes me want to cancel my membership."The takeaway? Back up your brand's promise with brave action. So, as consumers rolled their eyes at the sea of laughably-similar and questionably-authentic COVID- and race-related ads, we know that blending in, staying silent and trying to be everything to everyone won't work.